One of the biggest Bollywood releases of the year, Brahmastra, hit the film screens on the 9th of September. The film has completed ten days at the box office. So let us take a look at the box office numbers of Brahmastra and analyze how the film has fared.
Brahmāstra: Part One – Shiva is the first film of the Brahmastra trilogy written and directed by Wake Up Sid and Yeh Jawaani Hai Deewani fame Ayan Mukerji. The film stars Amitabh Bachchan, Ranbir Kapoor, Alia Bhatt, Mouni Roy, and Nagarjuna Akkineni in lead roles.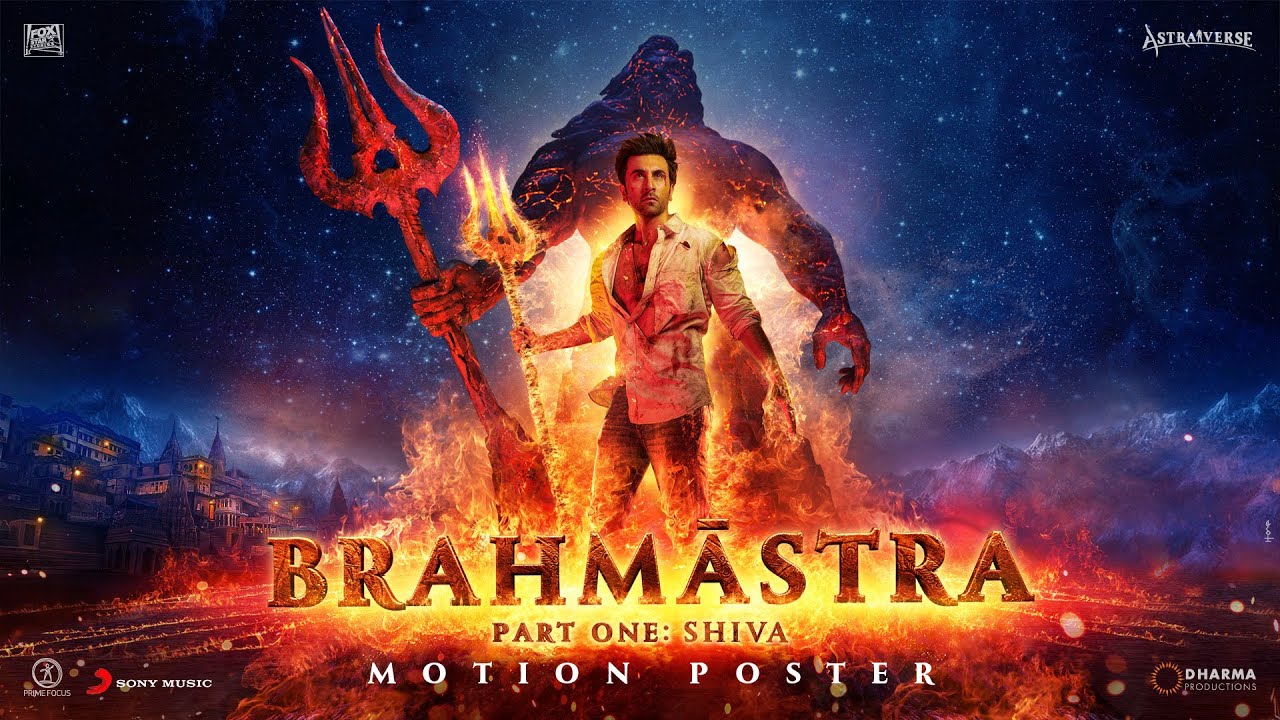 Brahmastra First 9 Days Box Office Collections
After nine days of its theatrical run, Brahmastra stood at the brink of the 200-crore club. The film collected 194 crores in the first nine days. The film was expected to enter the 200 crore club on Sunday, day ten. So did it cross 200 crores? Let's see.
Brahmastra Day 10 Box Office Collections
Brahmastra on Sunday is estimated to have collected 16 crores taking its total box office collections to 208 crores. The film has entered the 200 crore club and passed the box office numbers of Kartik Aaryan's Bhool Bhualiyaa 2, the 2nd highest grosser this year. The Kashmir Files remains the highest-grossing Hindi film of the year, with 340 crores in box office collections.
The film so far has two beautiful weekends. But going ahead, the road will be a little tricky. The occupancy will drop on weekdays, which will be a perfect test of the film's theatrical run. It will be interesting to see how the film will fare from Monday. Stay tuned to our website for more updates.
Get more latest entertainment updates on Moviespie.com. Follow us on Twitter, and Instagram, Subscribe to us on Youtube and Google News. Join us on Telegram.