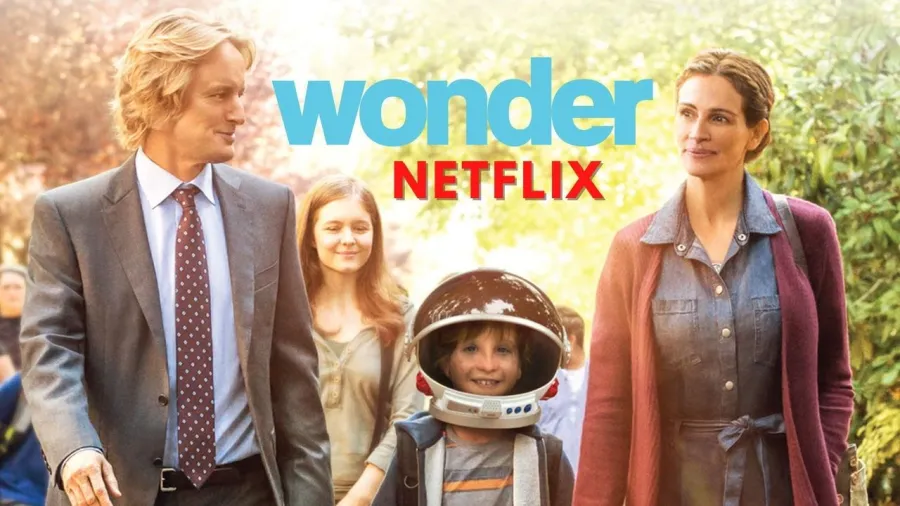 Netflix is continuing its rally of super-hit series and movies. The Wonder is the next one the fans are waiting for. It's an epic psychological period drama movie loosely based on the blockbuster novel of 2016, coming with the same name. 
Coming under the production of EdGuiney, Juliette Howell, Tessa Rose, and Andrew Lowe, the viewers have high expectations of the venture. The Wonder is coming under the banners of Screen Ireland, Elements Pictures, Access Entertainment, and House Productions. So, when is The Wonder releasing on Netflix? Here is all we know so far. 
The Wonder Netflix Release Date 
On September 2, 2022, The Wonder has already premiered at the Telluride Film Festival. However, the audience is eagerly waiting for its Netflix release. Per the official announcements, the Wonder is set to make its OTT debut on November 16, 2022, at 12 am PST, and 3 am EST. The Wonder will go for a limited theatrical release on November 3, before its OTT release. 
How To Watch The Wonder Free Online?
The Wonder will be available on Netflix from November 16. So, we would request our readers to get a Netflix subscription and not try any unethical ways or use pirated websites to watch the movie. Happy reading!! 
Get more latest entertainment updates on Moviespie.com. Follow us on Twitter, and Instagram, Subscribe to us on Youtube and Google News. Join us on Telegram.