It's Maha Shivratri! Actor Ajay Devgn shares pictures from the Aarti sequence at Varanasi included in Bholaa. Calls it an 'overwhelming magic'. Also adds, 'as the crowd chanted Har Har Mahadev, I felt an unmatchable power of divine'.
Ajay Devgn Shares Frames From His Movie Bholaa
Ajay Devgn has shared a series of movie scene photos from his movie "Bholaa" when he was doing Maha Aarti at Varanasi Shiv Ghat. The photos and getting viral over the internet and were shared by many celebrities, critics, and fans on social media.
"Sometimes a director waits for one, that one unreal, mesmeric frame… and one day it just happens. That was the day i was filming the Maha Aarti sequence at Banaras. I felt an overwhelming magic that can only be experienced and seldom articulated. The spiritual energy of the place and the electrifying aura of the people all came together in one frame! As the crowd chanted 'Har Har Mahadev', I felt an unmatchable power of the divine enveloping around me. Today on the auspicious occasion of Maha Shivratri, I share frames from my movie Bholaa. Seek the magic and you will see it… Har Har Mahadev!" – Ajay Devgn wrote words in a shared photo.
Watch Photos from Ajay Devgn Social Media From Varanasi: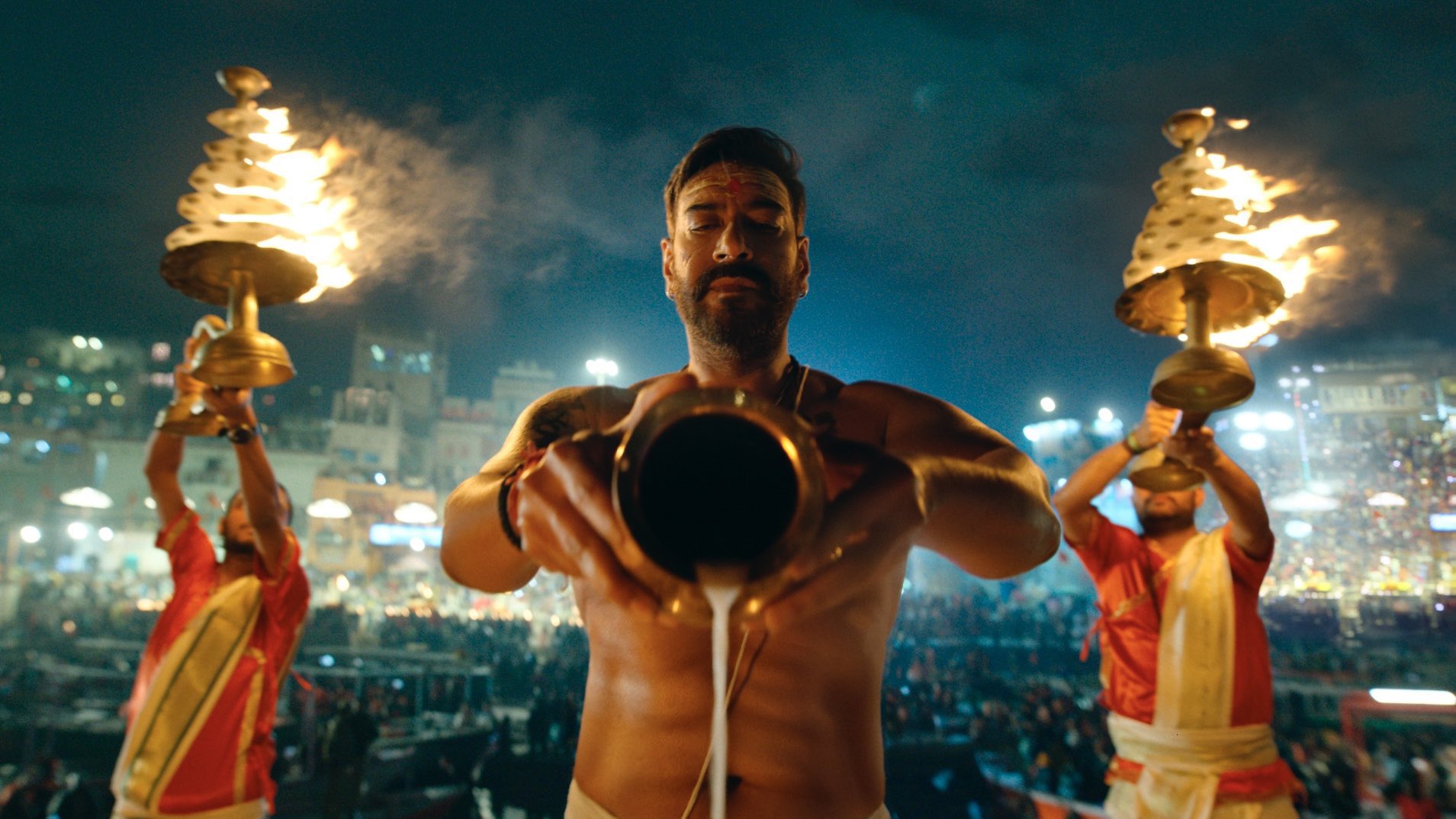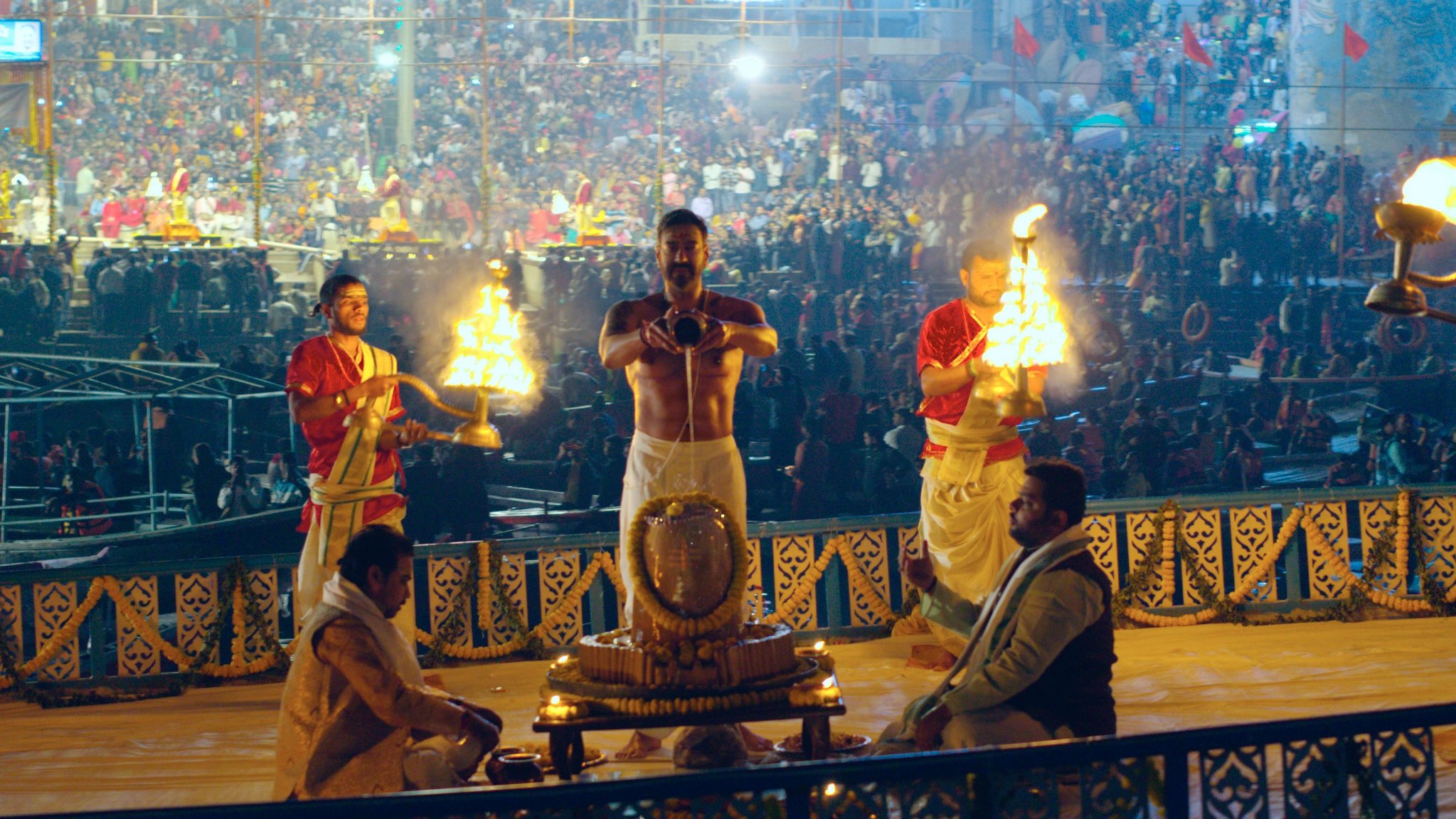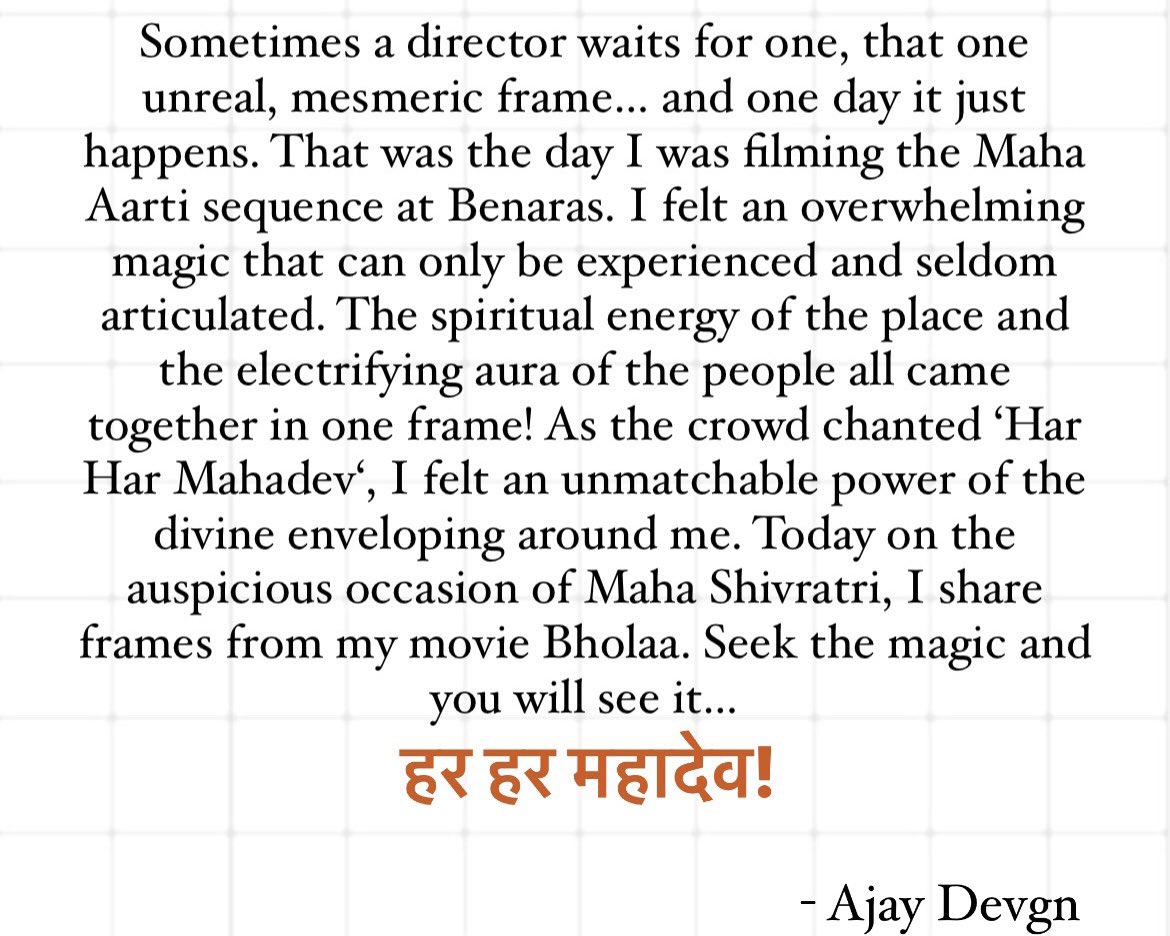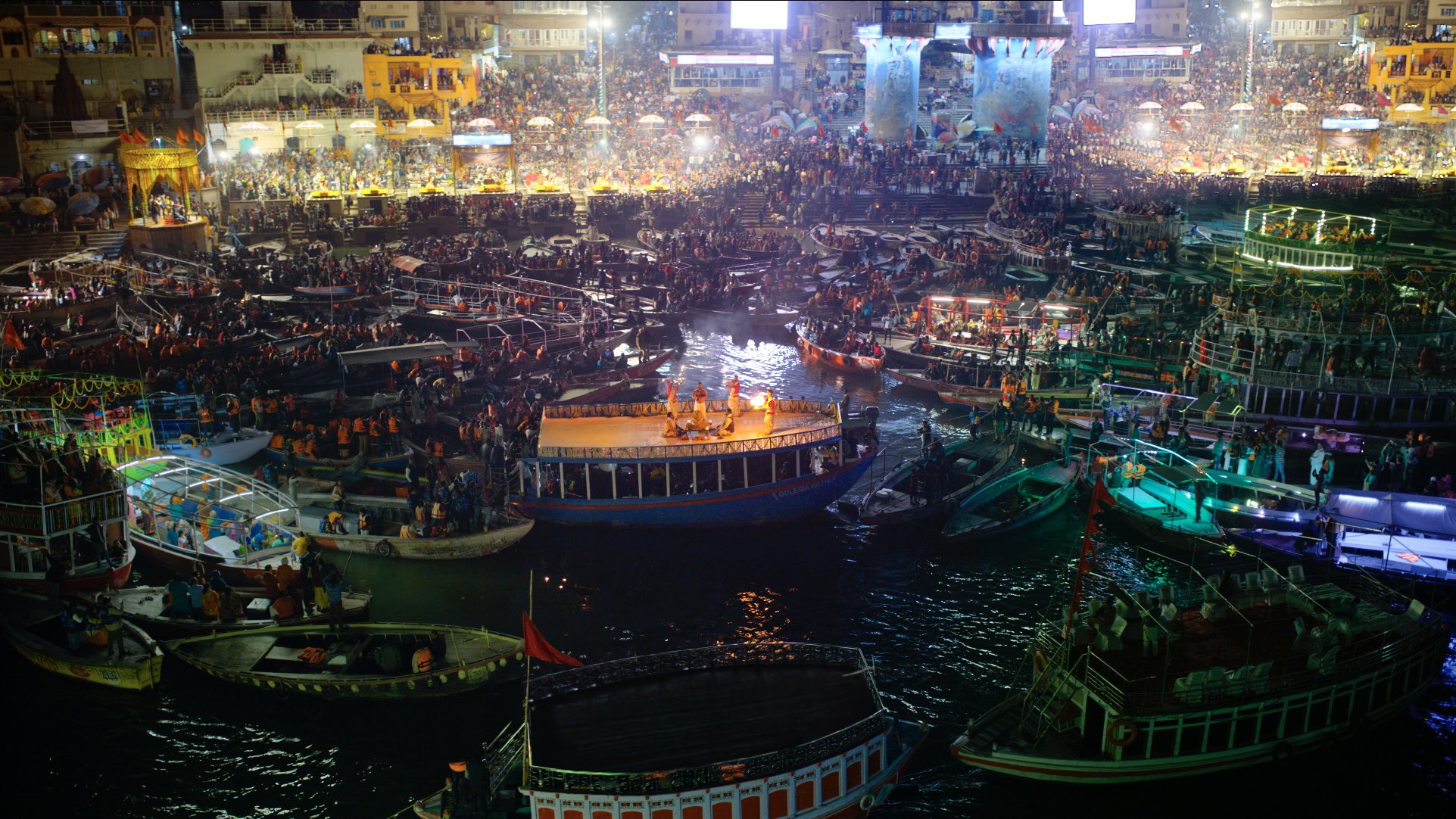 (With Moviespie get the latest breaking news, viral trends, and all the news related to the world of social media. Here you will get live information about every content that is going viral on social media like Twitter, Instagram, and YouTube. The post shown above is unedited content, which can be sent directly to social media. Taken from the accounts of media users. Not modified or edited by Moviespie staff. Social media posts do not represent the views and sentiments of Moviespie, We assume no responsibility or liability for any content contained in this post do not accept.)
Get more latest entertainment updates on Moviespie.com. Follow us on Twitter, and Instagram, and Subscribe to us on Youtube and Google News. Join us on Telegram.