Fans of the Fast & Furious franchise are in for a treat as the official announcement is out: the Toyota Supra piloted by Brian O'Conner (Paul Walker) will be auctioned in June 2021.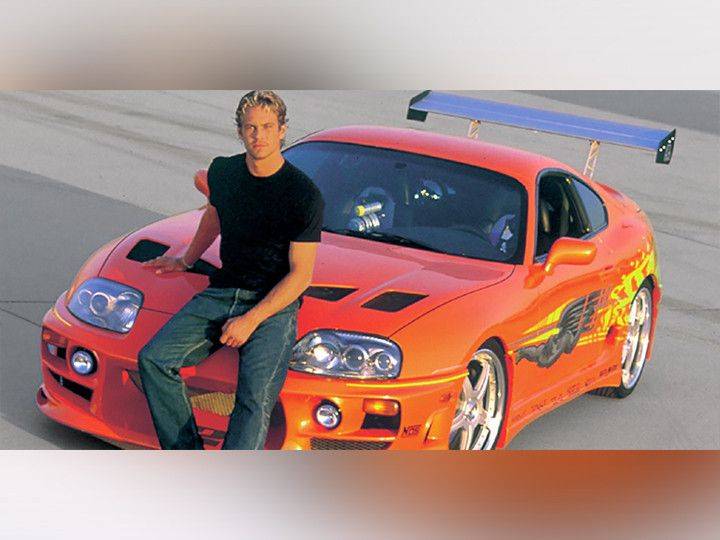 The film franchise is currently gearing up for the launch of its ninth installment. The series will offer more adrenaline-pumping action with some of the best cars. Head here to see our list of the 10 best cars featured in that movie. For fans of the ongoing franchise, the news of this auction will turn into an emotional rollercoaster for several reasons.
First, this was Brian's ride in the movie that started the franchise. This brings back bittersweet memories, as it also reminds everyone of the tragic accident that cost Paul Walker his life. However, this Supra also appeared in the second movie (2 Fast 2 Furious), albeit in a different guise. Yes, the golden Supra featured in that movie was this car. After that appearance, it reverted to its original orange color scheme, dubbed the Nuclear Gladiator, complete with all its cinematic equipment such as the decals, spoiler, skirts and the works.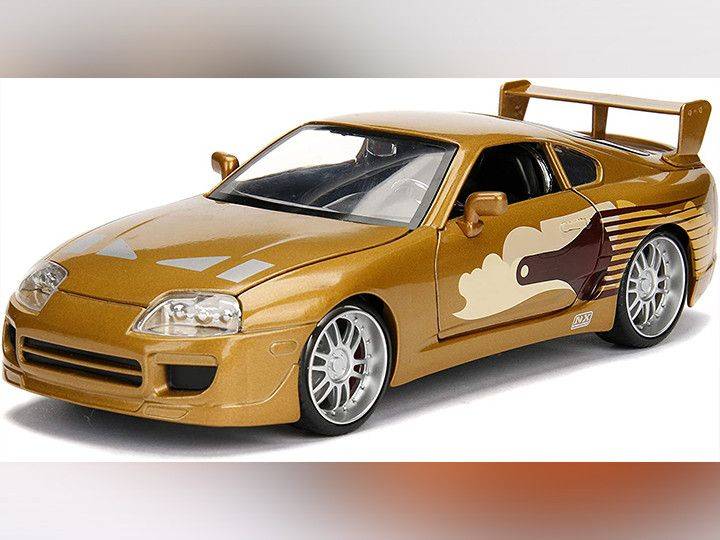 Second, the '94 Supra is probably the most influential factor when it comes to the import car hype. Nevertheless, the model that played in the movie had its own features to brag about. It had a standard turbocharger and had an automatic transmission straight from the factory, which came with the 3.0-liter straight-six engine. In the movies, however, it seemed the automatic was cleverly disguised with a short throw shifter to appeal to the purists.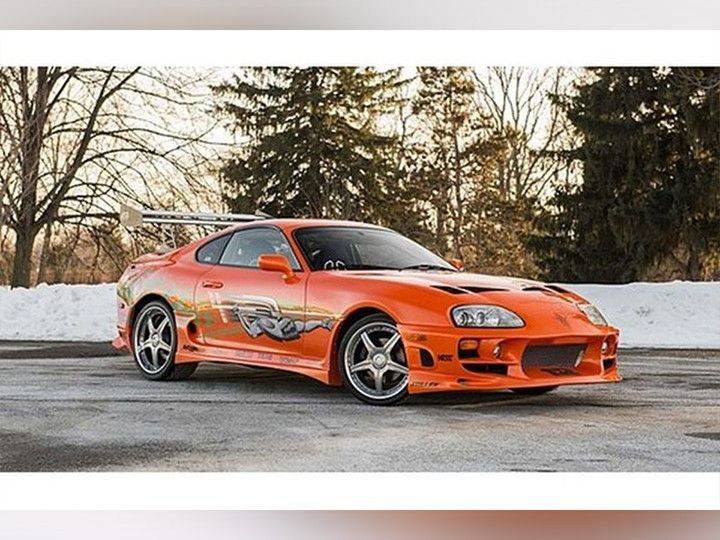 The entire auction process will be handled by Barrett-Jackson, and the event will take place in Las Vegas in mid-June. The car has been placed under a no reserve price criterion and it goes without saying that Brian's orange Supra is sure to attract massive bids given its history and celebrity status.
In addition, other vehicles will enter the auction at the event, including a McLaren P1 once owned by Deadmau5 and Bill Goldberg's WCC El Diablo Custom Chopper.
Filmy One (FilmyOne.com) – Exclusive Entertainment Site
Get more Entertainment News on Moviespie.com . Follow us on Twitter ,Instagram ,Reddit , and Google News for more latest news and updates.