Charmsukh Tauba Tauba Web Series (2022) Ullu: Cast, Watch Online, Release Date, All Episodes, Real Names: Charmsukh Tauba Tauba is an Indian web series from Ullu app. The Hindi language web series release date is 19 July 2022.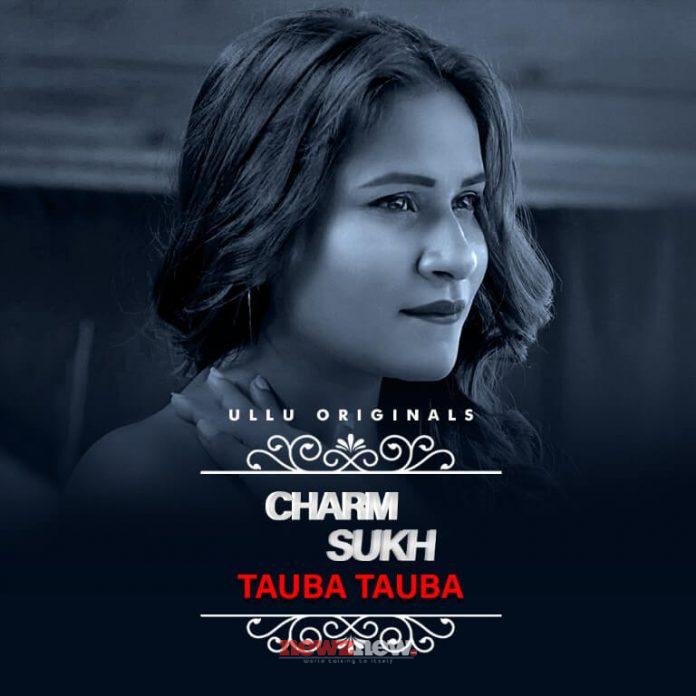 It is available on the official website and Ullu app to watch online. Muskaan Agarwal, Rajsi Verma plays the lead cast in the series. It is also known as Tauba Tauba web series.
Charmsukh Tauba Tauba Web Series (2022) ULLU Story
The plot revolves around the couples visiting their relatives. Things take a turn as they find out fantasy in doing new things.
Charmsukh Tauba Tauba Cast (ULLU)
Rajsi Verma
Muskaan Agarwal
Charmsukh Tauba Tauba Full Details
Genre: 18+, Drama, Romance
Release Date: 19 July 2022
Language: Hindi
OTT Streaming Platform: Ullu App
Get more latest entertainment updates on Moviespie.com. Follow us on Twitter, and Instagram, Subscribe to us on Youtube and Google News. Join us on Telegram.